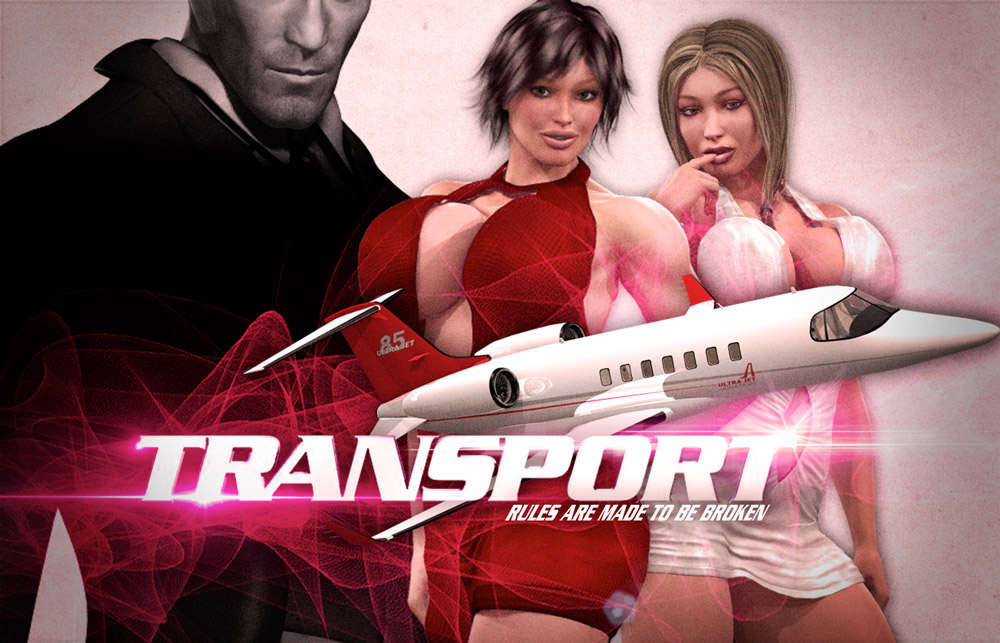 Guest Poser artist G Money presents a tale of intrigue. Hugo Willis, owner of the No Holds Bar, makes a deal with an experienced courier to transport an unspecified package to an unspecified destination. Hugo requires that two familiar henchmen—make that henchwomen—accompany the courier for reasons known only to Hugo…and maybe to one other person.
The courier lives by three rules:
1) Never change the deal;
2) No names; and
3) Never open the package.