Thursday, June 12th, 2014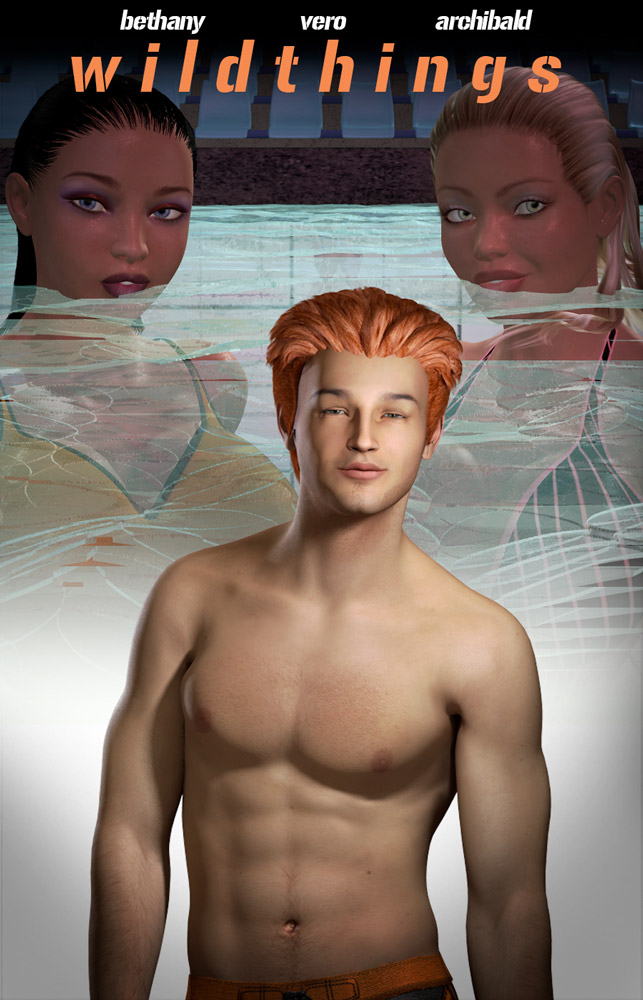 Bethany and Vero have been competing for Archibald all of their adult lives—that is until Tania gave them an opportunity to settle things publicly on the No Holds Bar stage. This sexfight ended with Bethany victorious and Vero banned from seeing Archibald again—until she learned that Bethany had "illegal" sexfighting coaching from Tania on the side.
Vero got implants and faced her arch rival a second time, but lost Archibald again.
It's been two years now. Archibald has been with Bethany, but things aren't as rosy as they seem.