V.H.S. (Very Humiliating Sexscene)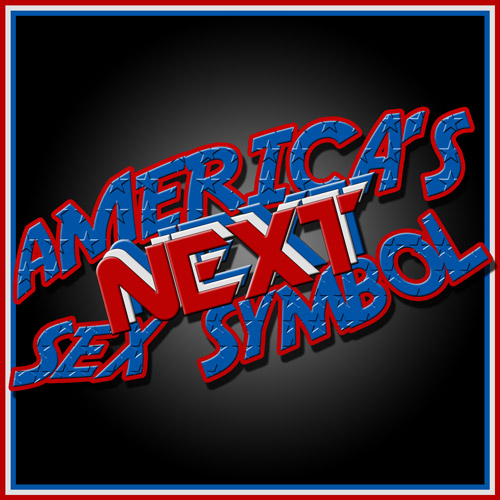 Hi. I'm Louise. I have something very interesting I'd like to show you. I have a friend who has a friend who works in TV and he dug out a failed pilot shot in 2010. The thing is you'll recognize someone you know very well.
Members, click HERE to see this Pilot
Click HERE to see Denise's audition tape 100% FREE!